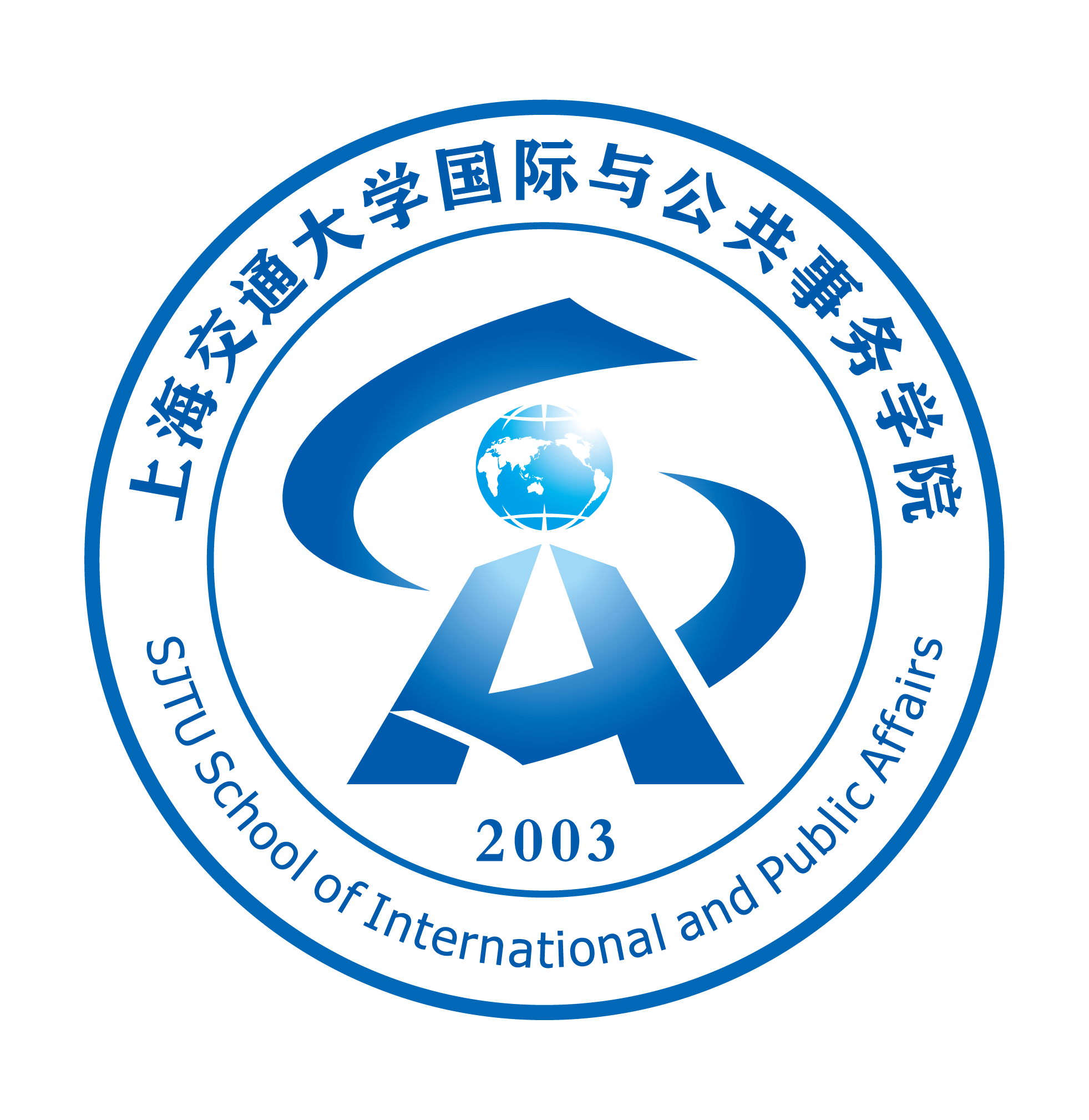 INTRODUCTION
Guided by the motto of "Wisdom, Integrity, Diligence, and Harmony", the School of International and Public Affairs (SIPA) has been committed to student training, academic research, international cooperation and coordinated development. With public administration and political science as its preponderant disciplines, SIPA has made great headway towards internationalizing its programs. The school's core competitiveness and social influence are constantly improving, and we are now moving steadily towards a world-class school with Chinese characteristics.
HISTORY
1901 Nanyang Public School designs a special political training program to cultivate western-style politicians, with CAI Yuanpei as the Director.
1931 The then president, Mr. Zhaohuan LI, set up departments including Public Affairs Management and Railway Management. The Department of Public Affairs Management offers courses in political science, Chinese language, foreign languages, etc.
2003 School of International and Public Affairs is founded.
2010 SIPA obtains the right to award PhD degrees in Public Administration.
2012 SIPA's Public Administration program is ranked 7th nationally (based on the PRC Ministry of Education evaluation).
2017 SIPA's Public Administration program is rated as a Type A discipline by the Ministry of Education.
ORGANIZATIONAL STRUCTURE