SIPA 15th Anniversary Achievements: Disciplinary Development of Public Administr
2018/10/18 14:31:42
Since its establishment, the School of International and Public Affair (SIPA) of Shanghai Jiao Tong University (SJTU) has been committed to student training, academic research, international cooperation and rapid development. The school's core competitiveness and social influence are constantly improving, and we are now moving steadily towards the goal of becoming a world-class university with Chinese characteristics.
History
1918 Shanghai Jiao Tong University establishes the discipline of management.
1931 University President, Mr. Zhaohuan LI, set up departments including Public Affairs Management and Railway Management. The Department of Public Affairs Management offers courses in political science, Chinese language, foreign languages, etc.
2001 SJTU offers one of the first MPA degrees in China.
2003 School of International and Public Affairs is founded.
2010 SIPA obtains the right to award PhD degrees in Public Administration.
2012 SIPA's Public Administration program is ranked 7th nationally (based on the PRC Ministry of Education evaluation).
2017 SIPA's Public Administration program is rated as a Type A discipline by the Ministry of Education.
2018 SIPA's MPA program is rated as A Class in the first National Professional Degree Evaluation.
Achievements
Academic Output
The discipline is composed of highly productive faculty members. A total of over 800 papers have been published in SSCI and CSSCI journals. More than 700 national, ministerial-level as well as other appointed projects have been undertaken, receiving over 30 national and ministerial awards and nearly 100 million RMB in grants. An annual of over 50 reports receive positive comments from leaders of the central as well as provincial and ministerial level leaders. Over 40 articles are reported by the media each year.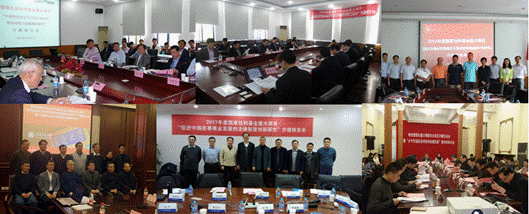 Two journals, Social Science Research and Urban Governance Research, were started in 2015 and 2017 respectively. Third Sector Study in China, one of the CSSCI source journals, Report on China's Social Organization Evaluation and Development, as well as Bluebook on Talent Development in the City of Jiaxing were published for several consecutive years.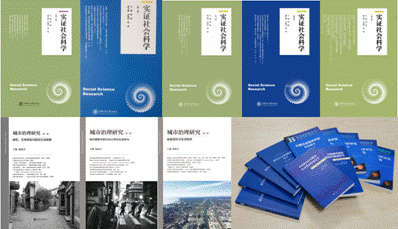 Faculty Team
Over 30 teachers were selected for national and provincial talent programs, including Distinguished Professor recognized by the Ministry of Education, Yangtze River Scholar Program of the Ministry of Education, and "Dawn" Project of Shanghai Education Commission, etc. Several teachers won Shanghai Teaching Achievement Award as well as university-level awards.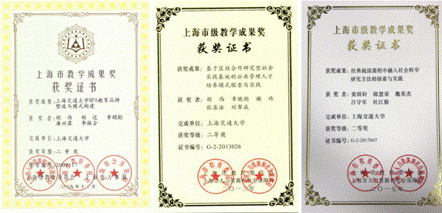 Academic Platform
With the support of the Shanghai Municipal Government, the China Institute for Urban Governance is jointly run by Shanghai Jiao Tong University and the Development Research Center of Shanghai Municipal People's Government. The Institute takes a multidisciplinary approach in its study and research on urban governance by drawing on strengths of diverse fields such as electric engineering, environmental engineering, agriculture and medicine at Shanghai Jiao Tong University. By taking advantages of all the tools at its disposal, the Institute focuses on key issues in national and municipal development and provides intellectual support for government decision-making.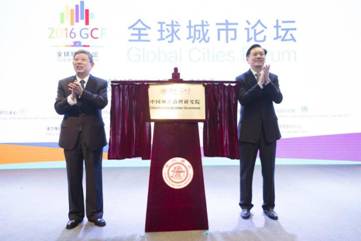 Yang Xiong, the then mayor of Shanghai, and Jiang Sixian, Party Secretary of SJTU, unveiled the China Institute for Urban Governance.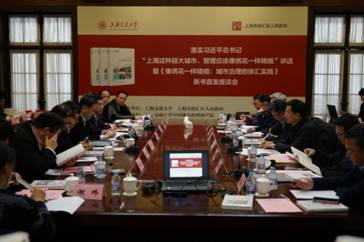 As Fine as Embroidery: Xuhui Practice of Urban Governance book launch
The school has organized the Deans' Forum for School of Public Policy and Affairs for years, and hosted the 2017 China Academic Conference on Public Administration and the 13th Cross-Strait Conference on Public Administration (CSCPA). Numerous young scholars were invited to give lectures at SIPA.