SIPA Students Participated in 2018 Global Leadership Program at GWU
2018/8/6 14:57:12
On June 29th, four SIPA students named Chen Xuewen, Tao Lina, Jin Quan and Yang Kejun participated in 2018 Global Leadership Program at George Washington University(GWU). They got this opportunity through comepetitive exams and interviews among 300+ prestigious universtity students in China.
Picture 1 The Site Visit: U.S. Department of State
It was a journey of learning and discovery. They spent two weeks studying and reflecting on leadership as understoond in the domestic and international dimension. The seminars held by GWU provided them with up-to-date real-world insights on global issues that enhanced their understanding of leadership through lens of U.S. government, foreign policy, economic development, media and diplomatic relations. Besides, they also paid a visit to U.S. Department of State, Washington Bureau of Al-Jazeera, U.S. Institute of Peace, Environmental Protection Agency, International Republican Institute, U.S. Supreme Court and Capitol Hill.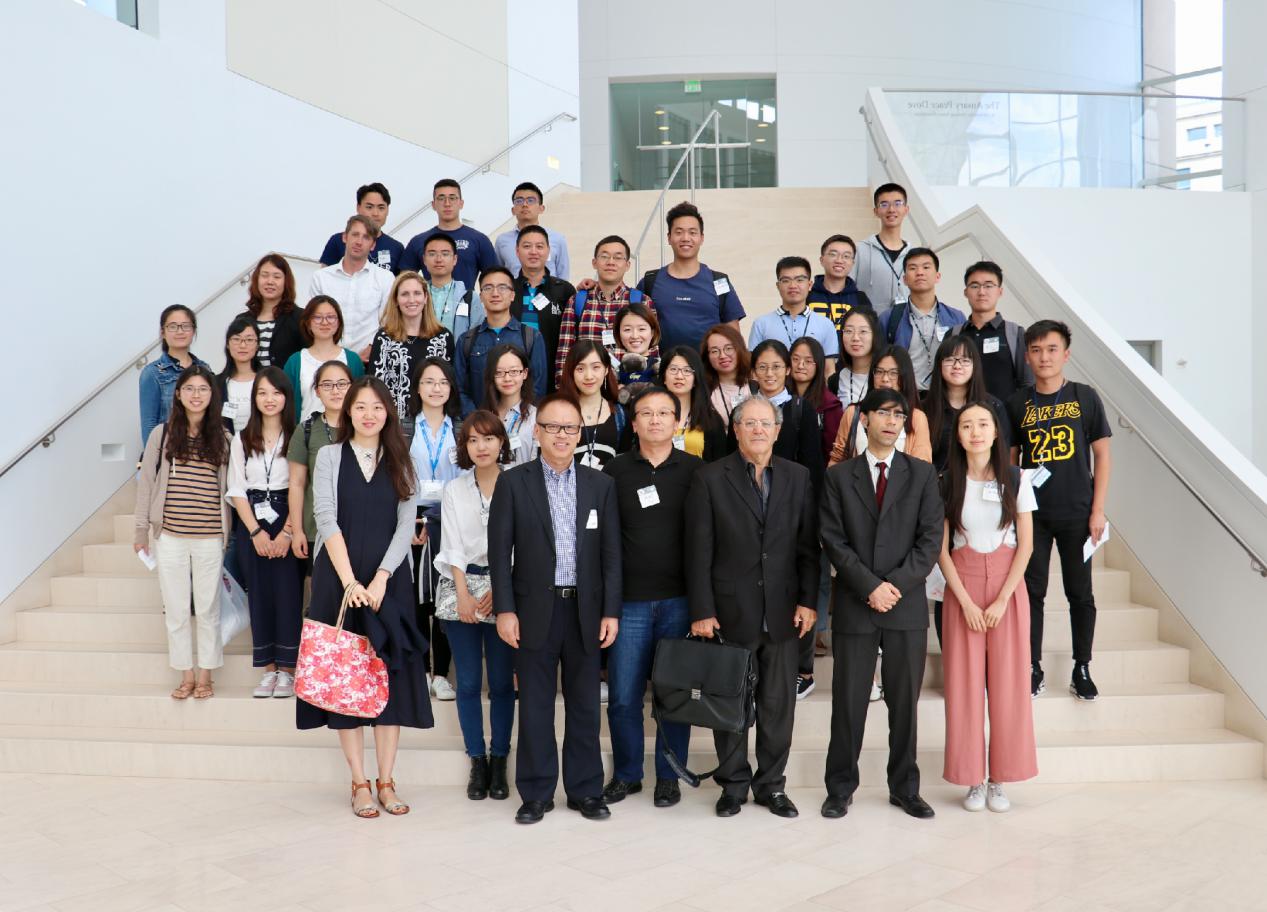 Picture 2 The Site Visit: U.S. Institute of Peace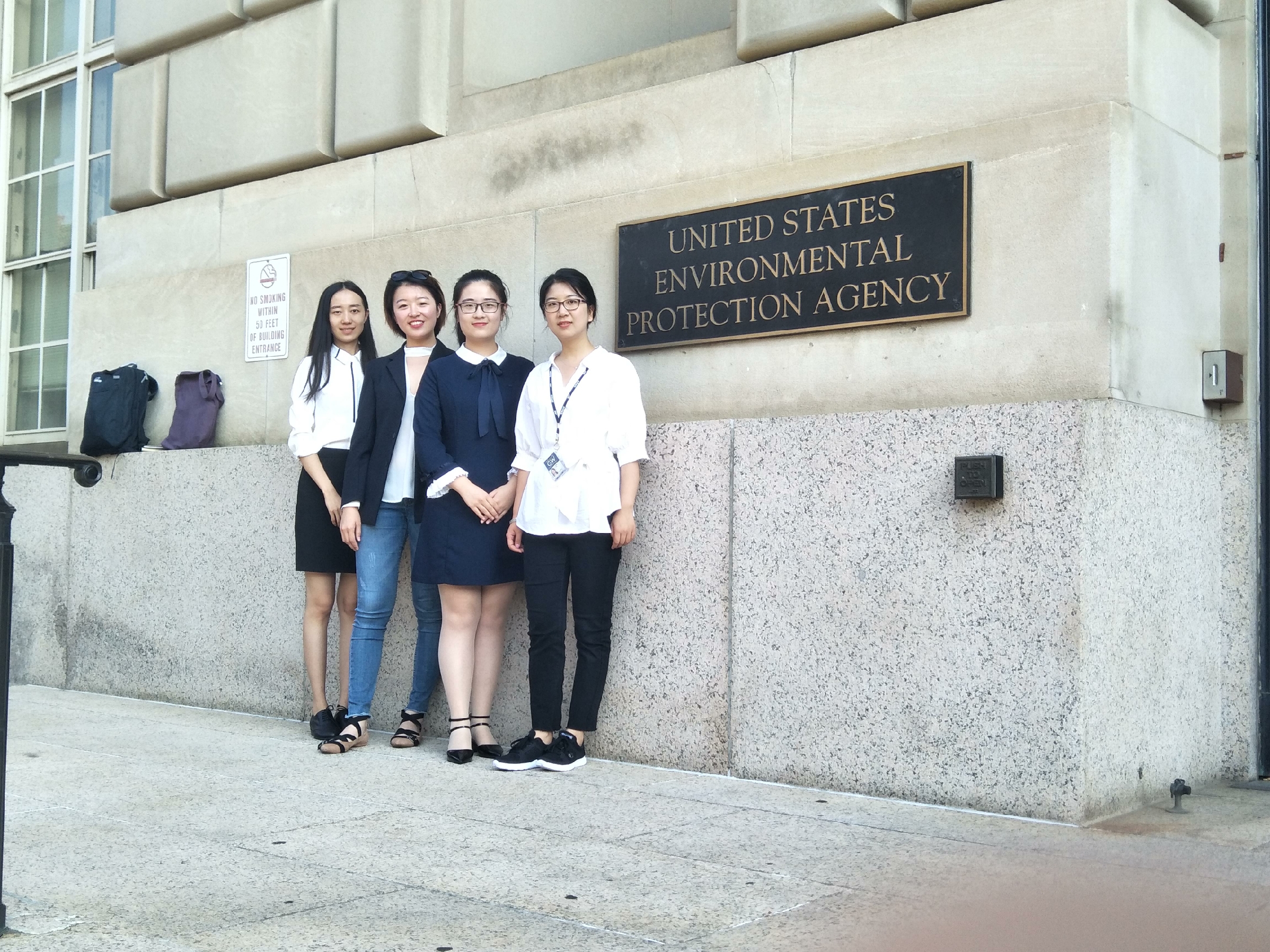 Picture 3 The Site Visit: U.S. Environmental Protection Agency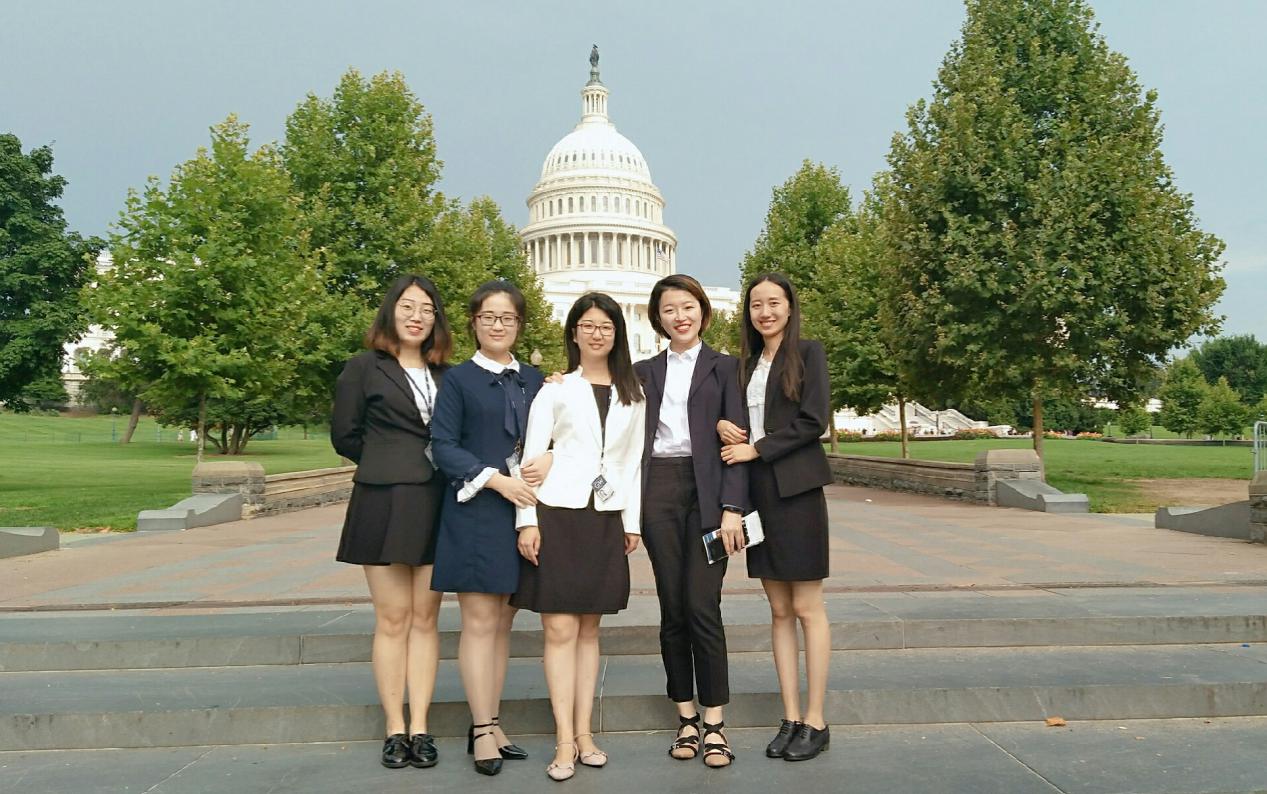 Picture 4 The Site Visit: Capitol Hill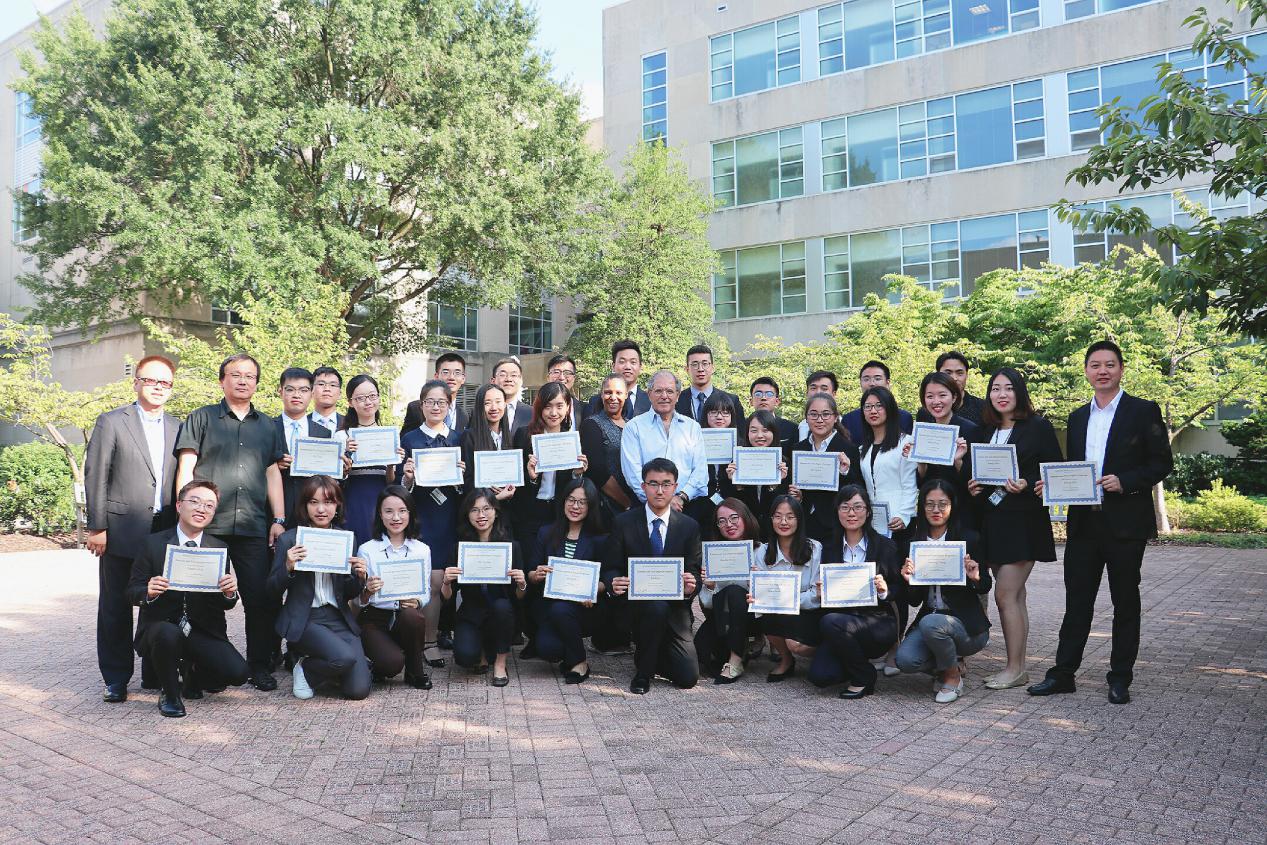 Picture 5 Certificating at George Washington University
Through two-week engagement with an expansive group of organizations and leaders, they acquired much knowledge about how leaders examine critical issues and develop strategies and policies to address local and world problems. They all believe that it is a valuable and rewarding academic and ultimately professional experience, and it can help them to develop an international persperctive for long-term development of the country.
Author: Tao Lina