At SIPA, Sharing Is Caring
2017/5/11 9:36:44
At the end of the spring semester 2017, the School of International and Public Affairs will launch the DAR sharing system for our students, to make their arrival and parting a little easier.
DAR stands for 'Donate. Adopt. Reuse', it sounds like the Arabic word that means 'home' and the Spanish word that means 'to give'. All those meanings are not far from what DAR really is.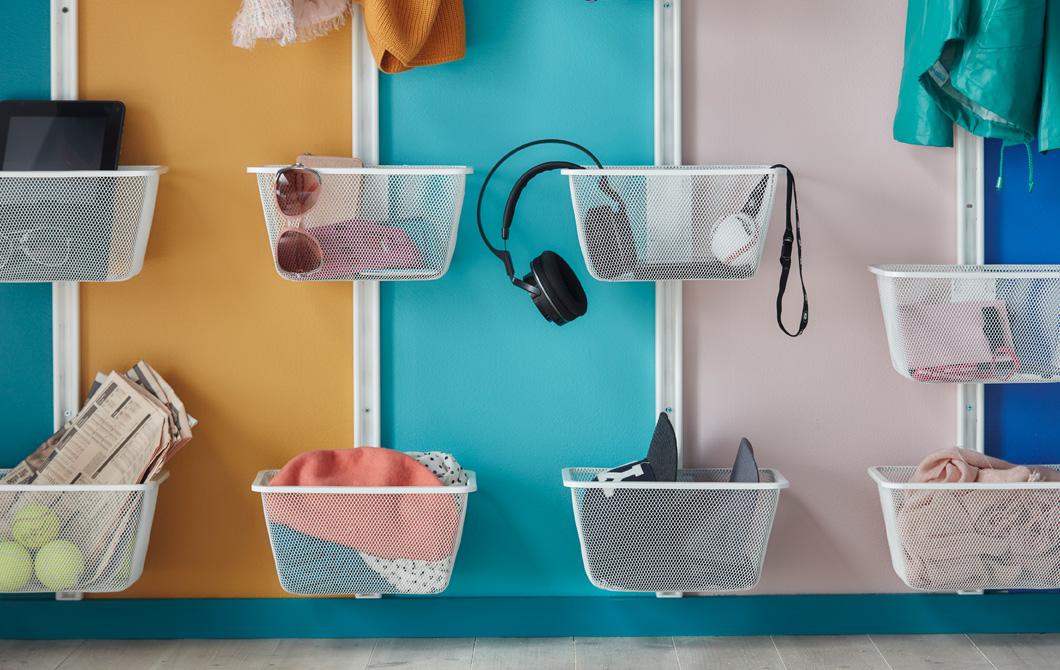 Many students come to Shanghai only temporarily, whether it is for one semester, a year or two. During that time, students try to make their temporary places homier by buying kitchenware, electrical appliances and other objects that they will leave here once their stay comes to an end. For students that live on-campus, dorms must be cleared out before they leave, without a chance of leaving perfectly useful objects for those students taking over the rooms. However, from this year on, SIPA students who are leaving Shanghai can donate their used goods to the DAR to be borrowed and reused by other students in the future.
Let's say you bought yourself a French press to make your daily coffee but you are not taking it with you to your next adventure. What about donating it for another SIPA student to use? A juicer? A bag full of laundry detergent? Notebooks and other stationery items? Unopened cans and jars of food?
Students that arrive for a short period of time will probably be very thankful if you can share those items with them, and spare them the time and money to buy new ones just to use for a few months. Newcomers might not be familiar with second hand sell-buy platforms in Shanghai, so we would like to use DAR to help them out. They can adopt your things, preventing them from going to the landfill too soon by prolonging their lifespan.
Items will be stored by SIPA administrative staff and listed on a database to keep track of what students donate and what students take. Items that are meant to be consumed (e.g. toothpaste) do not have to be returned, but other items will be given to students on a lease basis (e.g. if you borrow a microwave from DAR, please return it again after your stay so that more students can use it in the future).
If you would like to donate something, please contact program assistant Désirée over wechat before or during the donation period.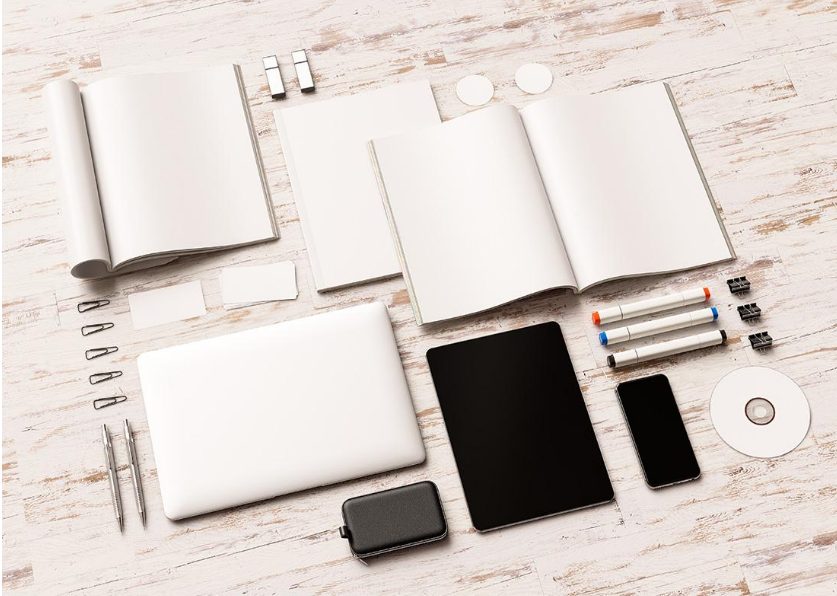 Donation period: 26th-30th June (last week of June)
New students will be offered the chance to borrow items on their welcome day and opening ceremony, and items will be given to them on a first come, first serve basis.