Happy Spring Festival! 春节快乐!
2017/1/26 9:48:04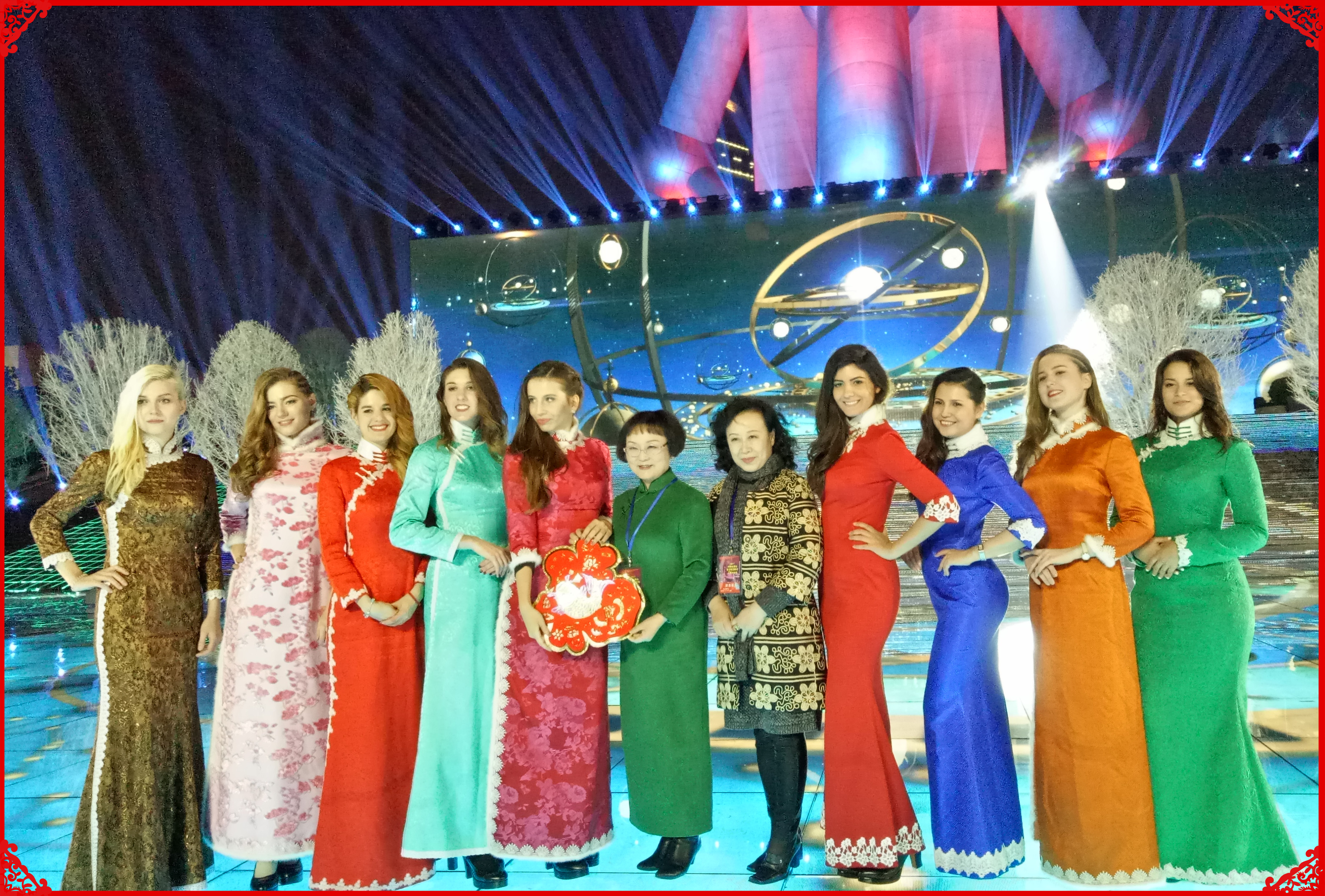 The School of International and Public Affairs wishes everyone a very happy Chinese New Year 2017. This year, the rooster took the stage, thus becoming the animal sign for this year according to the Chinese zodiac.
In addition, some female students from SJTU took the stage too!
Let's start from the beginning.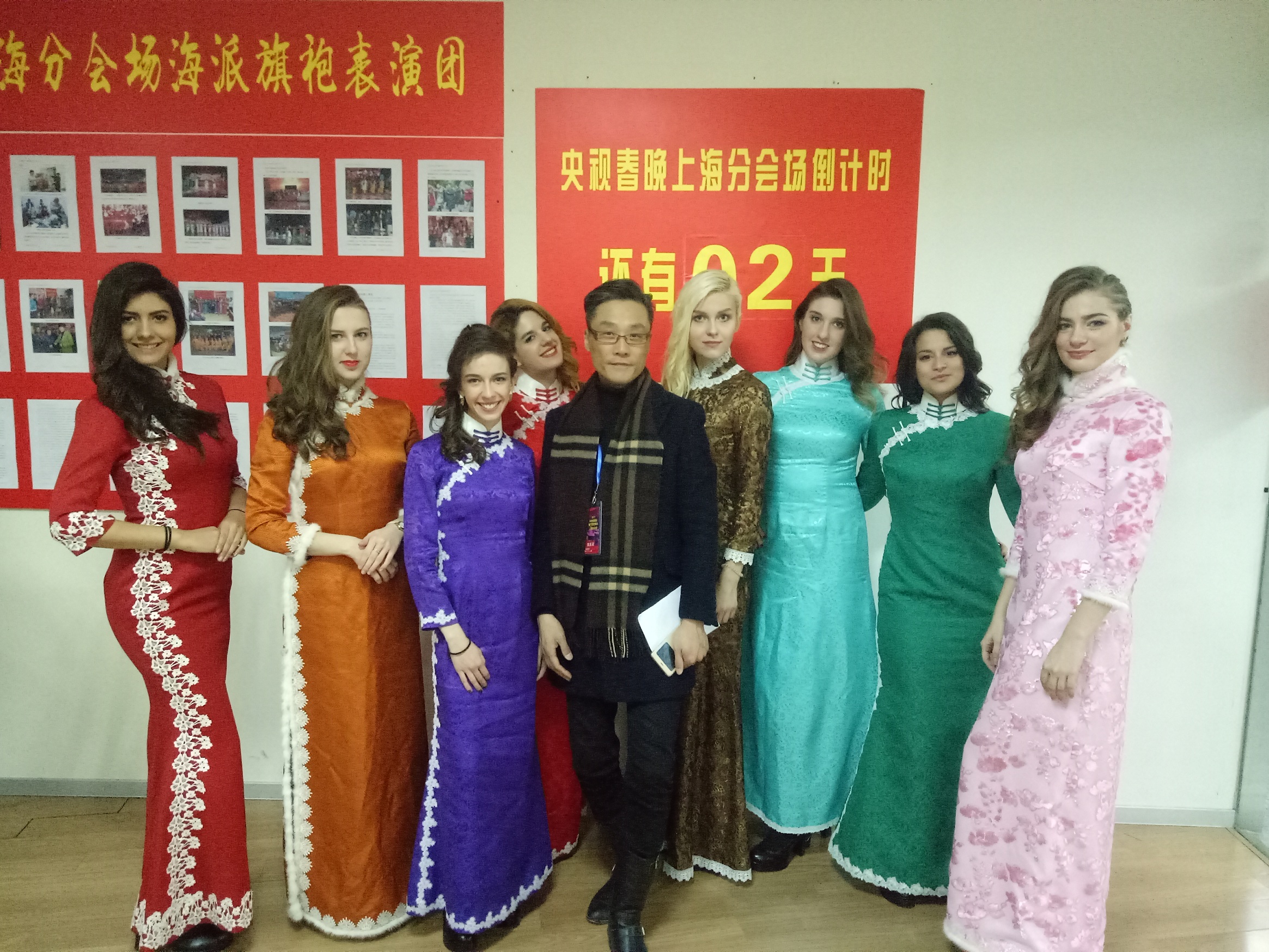 Just like in the Winter Solstice, the Chinese New Year is a celebration during which family gathers together. However, this is the most important celebration and holiday for Chinese people, and for some it is the only time of the year in which they get the chance to go back home and be with their relatives.
Although getting train, bus or even flight tickets may be a headache and very often also a long journey, getting home is a relief, a safe heaven, a rest, and even a dream for many. Families catch up with each other, light fireworks, have a rest, eat together, make dumplings and watch TV.
What's on CCTV for Chinese New Year?
春节联欢晚会, also known as Spring Festival Gala!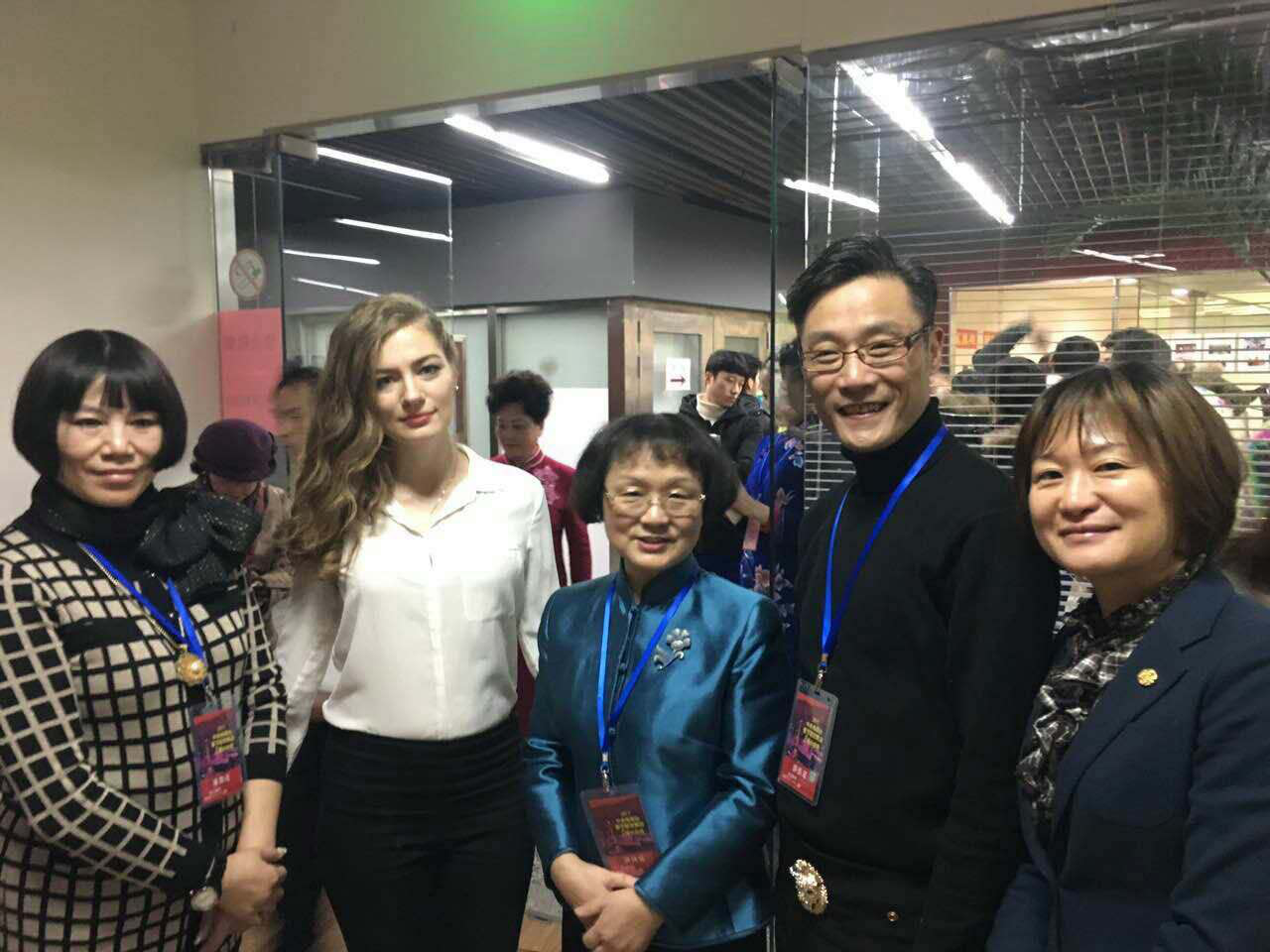 Just like the astonishing number of people moving across the country during these dates, the audience of this entertainment show is also the largest in the world.
The opening of the event has taken place in four major cities, Shanghai among them. Hundreds of performers and celebrities appeared on a stage located in front of the iconic Pearl Tower in Pudong New District.
When the music starts, we see famous female celebrities coming out from the left side, and our lovely SJTU students from the right side, crossing each other in the centre of the stage.
Among the students from Shanghai Jiaotong we find exchange students, Chinese language program students and also students from our SIPA programs!
Sophia: I am proud and excited that I have been selected for such a grand Chinese cultural event through SJTU. I've had the chance to meet famous stars, make new friends and new connections. I am proud to be broadcasted on CCTV on one of the most important days for China, representing not only SJTU, but all the foreigners in this country and international relations of Shanghai in particular. 新年快乐、恭喜发财。
They have spent many days rehearsing, sometimes until late in the evening.
Greta: I feel very honoured to be part of such important show and even if every day we had to spend many hours in the cold for the rehearsal, I enjoyed the experience thanks to the good company of the others international students and the kindness of teachers. It has been not just a good opportunity to join a special celebration, but also an occasion to get closer with Chinese culture. So, even if we had to work really hard, it has been completely worthwhile.
In the photos we can see how they feel like dolls, letting the TV crew work on their hairstyle and makeup.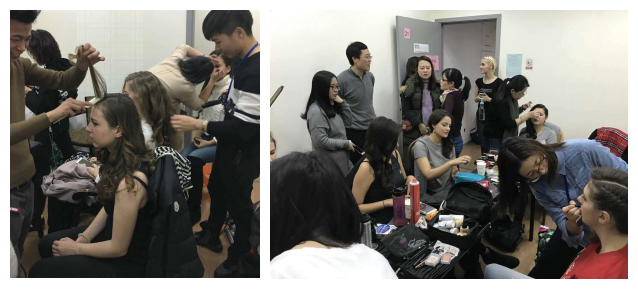 Irina: It was fun and cool to feel yourself a beauty and a model for the show. I also learnt to do a professional makeup and met a couple of great stylists! And it's even nicer having the company of a group of 8 super girls!
Shanghai Jiaotong University ordered renowned local tailors to make winter qipao dresses for them. The director and the team were all very nice and provided a private fitting room for them, drinks and meals every day of the rehearsal.
All dresses were summer season qipao, but each one of SJTU students wore a different colour and slightly different style, while keeping the classic features.

Since outside temperature is close to zero degrees Celsius in the evening, our students had to bear the cold weather, but they did it with a smile on their faces.
Not only they got the chance to be on TV with a beautiful outfit, they got to see Chinese stars in person. During the last days of the rehearsal, celebrities such as basketball player Yao Ming and singer Coco Lee.
Desiree: It was so exciting to be part of such an important and happening event in China. For someone like me who now considers China a new home, this was a great deal that I will never forget. There is not much else to say apart from: Thank you, SJTU, for this great opportunity! Happy New Year to everyone!
More news coming soon after the show! Hope you all enjoy it!