Lecture 27: Using a Systems Approach for Public Service Research in Cities
2018/6/6 14:19:35
Lecture 27: Using a Systems Approach for Public Service Research in CitiesJun . 06 . 2018
Using a systems approach for public service research in cities: Disaster resilience as a complex problem
Speaker: Dr.Deborah Blackman& Dr.Karen Gardner
The School of Business at UNSW, Canberra
Host: Xiaokun Gu, Associate Professor
Deputy Director,Centre for Communication,China Institute for Urban Governance, Shanghai Jiao Tong University
Time:June 8th, 9:30 a.m. -11:30 a.m.
Location:Room 319, Xinjian Building, Shanghai Jiao Tong University, Xuhui Campus
Organizers:China Institute for Urban Governance, School of International and Public Affairs, Shanghai Jiao Tong University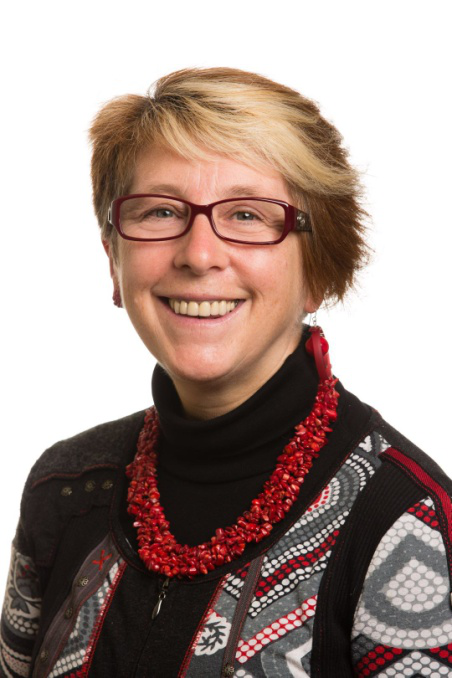 Abstract
In recent years it has been increasingly recognized that many of the problems that our cities face are complex issues that require the collaboration of multiple government and non-government agencies if they are to be better understood and addressed. What this means is that public services in cities are being asked to work across boundaries more than ever in an attempt to deliver whole of system solutions to complex problems. In this presentation Karen Gardner and Deborah Blackman from the Public Service research Group at the University of New South Wales in Canberra will talk about why there is a research theme called Complex Systems and how this frames the work that they do in urban management. A case study of disaster resilience in urban areas will be presented to demonstrate how to apply a systems approach in policy implementation.
Bio
Professor Deborah Blackman is Deputy Director of the Public Service Research Group in the School of Business at UNSW, Canberra. Her research interests include Public Sector Policy Implementation, Organisational Change, Systems Thinking, Employee Performance Management, Organisational Learning and Organisational Effectiveness. She has published journals such as Public Administration Review, Management Learning, Management Decision and the Journal of Knowledge Management.
Deborah researches knowledge transfer in a range of applied, real world contexts. Her primary interest is using philosophical explanations to understand why things do not work when theory implies that they should and then create news ways go implementing policies, programmes and processes. Current research projects are: understanding the impact of system complexity on effective long-term crisis recovery, and investigating the current state and impact of middle manager capability on the Australian public service. Deborah was the lead researcher on a joint collaborative project with the Australian Public Service Commission entitled the "Strengthening the Performance Framework". The result was a new framework for diagnosing the effectiveness of a performance management system and the tool is being used in a range of contexts and organisations.
Dr. Karen Gardneris a Senior Research Fellowat thePublic Service Research Group (PSRG), UNSW Canberra. She is a health services researcher with a background in sociology and population health. Her research focuses on the design, implementation and evaluation of complex interventions, particularly in relation to quality improvement, primary care performance governance and Aboriginal health. She has worked in community sector, government and academic roles. Current projects include an evaluation of a Crusted Scabies elimination project in Aboriginal and Torres Strait Islander Services in the Northern Territory of Australia, an archival study of a model of maternity care, and studies in the use of indicators in performance governance systems. Karen has more than 50 working papers, technical reports, book chapters and peer reviewed publications and is a current member of the Evaluation Working Group, Health Care Homes, Australian Government Department of Health (2016-2019).