Lecture 28: Cutting-edge Theories in Public Administration
2018/6/12 14:22:51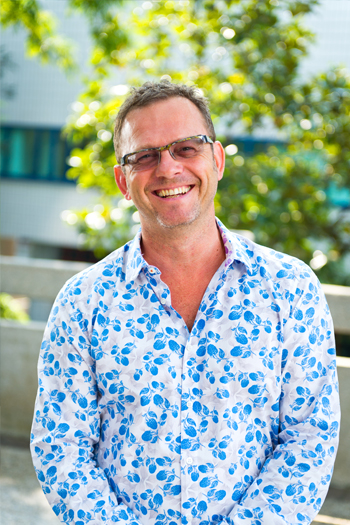 Professor Richard Walker: Cutting-edge theories in public administration
Speaker: Richard Walker,Professor & Associate Dean,the College of Liberal Arts and Social Sciences, City University of Hong Kong
Host:Jiannan WuDistinguished Professor,Executive Vice Director, China Institute for Urban Governance,Head, Division of Liberal Arts and Social Science, Shanghai Jiao Tong University
Time:June 13th, 08:30 a.m. -10:00 a.m.
Location: Room 239, Xinjian Building, Shanghai Jiao Tong University, Xuhui Campus
Organizers:China Institute for Urban Governance, School of International and Public Affairs, Shanghai Jiao Tong University
Bio
Richard Walker, Professor of City University of Hong Kong. He is Associate Dean in the College of Liberal Arts and Social Sciences with responsibility of research and postgraduate studies and is Director of Laboratory for Public Management and Policy. He is a member of the editorial boards of a number of journals including Journal of Public Administration Research and Theory, Public Administration, and Public Administration Review, Public Management Review. He served as a Board Director of the Public Management Research Association (2007-2011) and is currently a Board Memberof the International Research Society for Public Management. He was awarded a Chair Professor in Public Management in 2013. Prior professorships have been at the University of Hong Kong, and Cardiff University (UK).