SJTU successfully hosts the 2022 SDG July Camp
2022/7/31 11:53:28
The inaugural SDG July Camp hosted by SJTU officially closed on July 16th, 2022, at 2 pm Beijing time. Around 150 participants attended the online closing ceremony, including instructors and students from 35 partner universities in 22 countries from across five continents. Among them, SJTU-SIPA has around 50 students and 3 faculty members involved.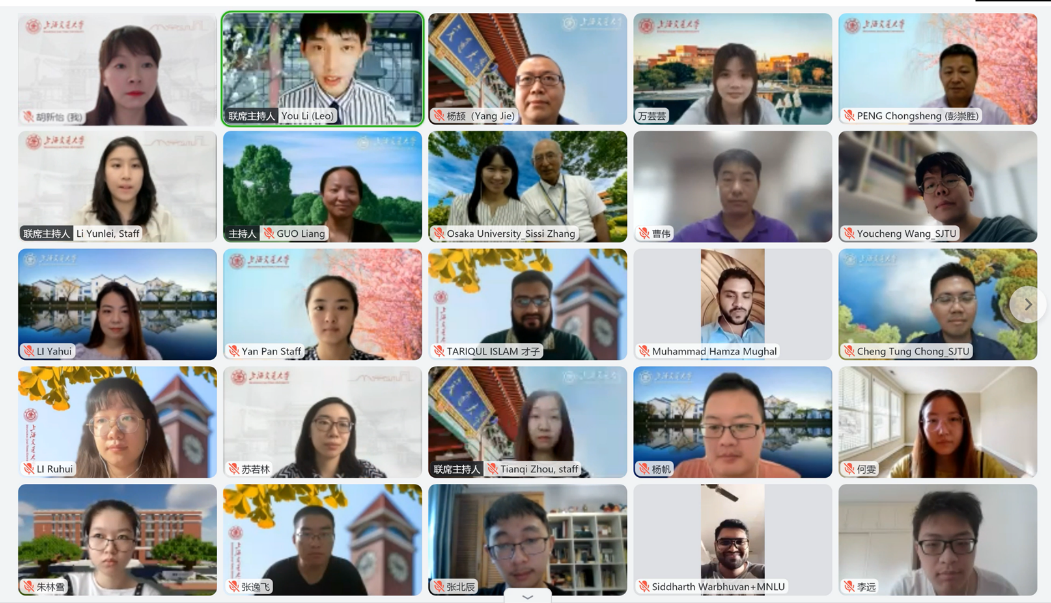 The SDG July Camp took the United Nations Sustainable Development Goals (SDG) as the framework to integrate multiple disciplines in a series of coursework and engaged students from different cultural backgrounds in collaborative learning settings. Global sustainable development is closely related to the future of mankind, and the SDG July Camp took a global perspective to broaden the students' horizons and develop their problem-solving skills. The SDG July Camp consisted of 11 elective courses, which included topics such as poverty and mental health, clean energy, and sustainable cities and communities. The online sessions were delivered through the communication platform Feishu/Lark. Participants consisted of undergraduate, graduate students and PhD candidates. Under the guidance of instructors from around the world, the international and domestic students formed teams to conduct discussions and come up with solutions to complex problems.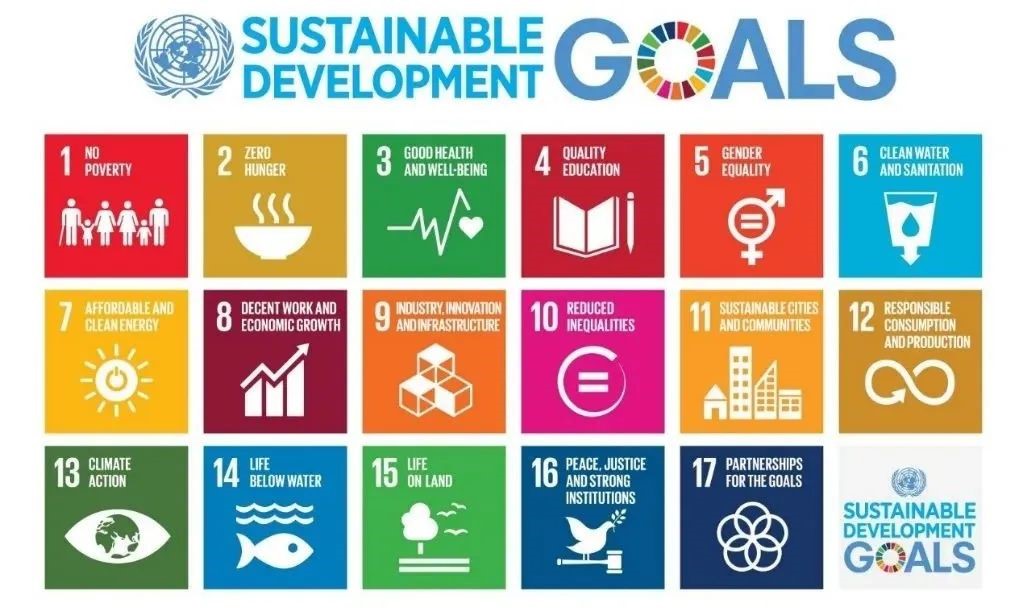 During the program, the students were trained to think independently about real-life problems, improve their abilities to apply the knowledge in real-life situations, and cultivate their abilities how to integrate resources from different channels. Through interdisciplinary research and cross-cultural communication, the students practiced their critical thinking and interpersonal skills. During the three-week study, the students overcame the barriers against time differences and online communication difficulties, and accomplished the course with enthusiasm.